Failure Child
April 18, 2010
She was so quiet and subdued,
Always oppressed and always sued.
I never had a clue,
We were bonded by glue.

I never wanted her to fail,
I tried to keep her afloat on life's sail.
Then there was a sudden gale,
Which shook us both from the very base.

She never wanted to be a failure child,
But I guess she was way to mild.
I wanted her o keep on the fight,
But she never tried with all her might.

People called her emotionally immature,
In don't know how they were so sure.
She was the one to always share,
But did anyone care?

She was socially withdrawn,
But she never carried a frown.
All she carried was a smile,
And that took her miles and miles.

I know she was crying inside,
But she never brought that by my side.
She was suffering so much pain,
And still she tried to keep me sane.

Whenever I was sad,
On her I was mad.
I gave her all the blame,
And she readily took all the claim.

She whispered that never be sad,
But I always thought she was bad.
She used to always persevere,
Despite the pain so severe.

She never breathed a word about her loss,
Although she lost all the pitch and toss.
She brought a smile on every face,
Still always remained unfazed.

I think its time to disclose,
She was always very close.
She helped me reach my goal,
Yes, this failure child is my soul….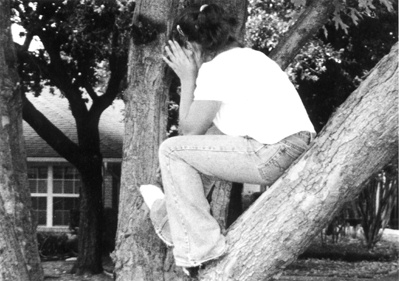 © Allyson S., Highland Village, TX