Father-less September.
April 11, 2010
Maybe time is going by so fast and things are getting done so slow,
I can't do it alone, I know I'll loose control
I'm trying to grasp what I can't mend
and surely enough I cant fix your head-on collision

Endangered in a state of mind, I seek out towards success
I don't know how I'll get there but I'm trying my best
Believe me when I say I'm not sure why I bother
I keep telling myself that you have to fix yourself first.

Sometimes I wander, in fear and in worry
disguises are taken with you and premonition stares at you with thirst
an eager heart let down and not sure what to do
I try to wait but I can't seem to believe its the right thing to do

Can I fight for it, or can I only help myself
Doubt is something that always crosses my mind as you speak
Dont know why I'm waiting and doing all I can for you
Cant you give me the answer this time, be right for a change?

I'm battered with your stress, and realized it involves me too
I don't understand why I won't let myself leave it alone
With icy thoughts and emotions i crave you to think
I don't see how you can be so self-centered at times

my woe is condescending and I still feel the chill
of lifeless occupations, and timeless sins
"don't lead yourself to your own hell"
im still screaming for you to begot a trip through your mind

And still, I get the blame, for "not doing anything"
Maybe I don't know what to do, or ask
I try, because I still need your help
But I cant trust it anymore, you've deformalized your own performance

i can't help you forever still I hope you'll presume
for a mission, slowly fading, and in for so much doom
A chill runs down my spine and I can't tell you all the fear
But what i will say is one last thing

That you should still be here.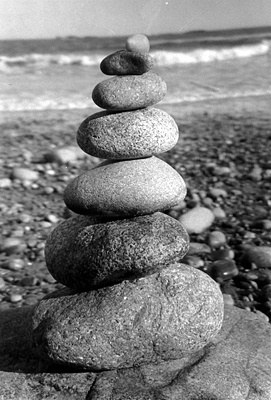 © Vanessa R., Marblehead, MA