Spring
April 10, 2010
The frigid snow has melted, and the sun shines through the clouds.
The birds are chirping, and rabbits, squirrels and chipmunks abound.

Daffodils emerge from the once frozen soil, and green buds blossom on trees.
In the gardens can be heard the soft droning buzz of the bees.

The recently snow-covered ground becomes a luscious green.
The grass grows thick and full and the Earth is warmed by the sun's beams.

The air is cool and crisp against the skin,
The lungs are refreshed within.

The breeze carries a scent of fresh mown grass and the aroma of flowers,
One can be filled with content, simply by enjoying nature for hours upon hours.

None of this shall last, for spring leads to summer, and summer to fall,
But it shall return again, and nature shall restart it all.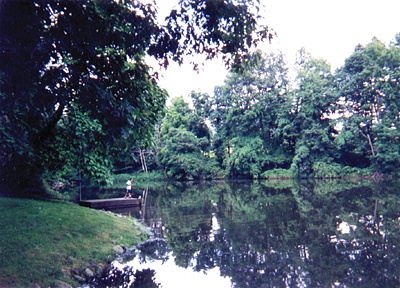 © Amber C., Fair Oaks, VA