Home Sweet Gnome
April 8, 2010
I was told to write 10 things that I hate
About you. I thought it would be easy,
But it proved difficult, somehow I am
More fond of you that I ever could think.
From signs that say "Aliens Land Here" to
Stealing Garden Gnomes, in pictures abroad.
I guess I always knew you were the one
But I have one last question to ask you
And you may not like it but I need
To know where you put my dear Garden Gnome.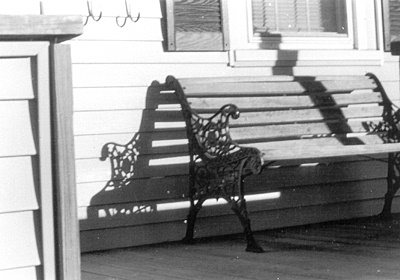 © Lauren O'D., Weymouth, MA