Sailors
MAG
May 20, 2008
Streaming across the waves
the vessel cracks the sea
It creeps through the fog
Among the misty air concealed.
It doesn't stir a wave
It doesn't splash a sound.
The men cannot remember
the feel of the ground.
As days turn into weeks
And weeks turn into years,
The sailors grow resentful
Of the man who steers.
Like a wave in a storm,
Mutiny splashes ashore.
Once the head of the ship
has a head no more.
The crew overthrew but
Had no clue who would do
To follow through as captain –
But land they would pursue.
Like caged birds now set free
They fly up toward the fan
Beams began to burst
And the sinking began.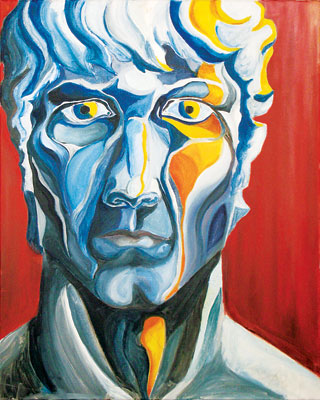 © Michael R., Cambridge, MA