Home (bridges)
April 7, 2010
If comfort ever were my home,
I would not choose to be alone.
Betwixt the vines I'd call my world,
I'd let my limbs, my words, unfurl.
Never would I lie to you, hide from you,
if comfort were all I was due.
But instead my hand gets swiped away
and bridges once built start to decay.
I cut these bridges on my own,
because it's much safer to live alone.
and bridges burn, but still I see
a rickety bridge from you to me.
Step by step, resolute as stone,
I walk to you, I walk home.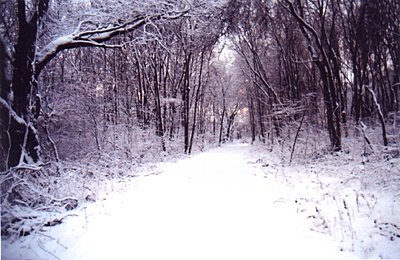 © Thomas W., Scituate, MA