Guys.
April 7, 2010
Guys are complicated,
they think they are invincible,
they're so unpredictable.
They make you fall for them in an instant,
but all they really are is distant.
They make you think they are the one,
when all they do is make you hurt;
until your heart is completely gone.
Never fully trust a guy,
though they all might not lie,
build a wall to protect yourself;
but not too high.
They all might not be bad
but all some try to do is make you sad.
Some try too build you up,
but all you will do is fall.
Guys are unpredictable,
and sometimes,
they are invincible.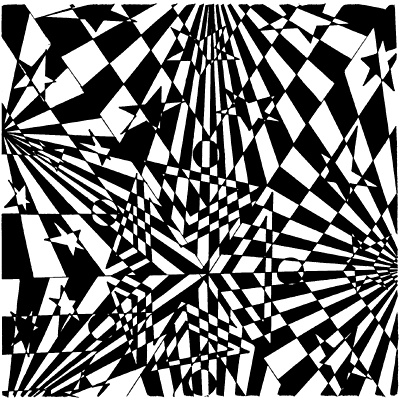 © Alexia G., Aberdeen, SD