Space
March 31, 2010
Space? If you want it you can have it
My love is in the air, if you want it you should grasp it,
Hurt and pain is what I shouldn't fell,
But when you get that attitude, I already know the deal,
I ask you for simple things, boy let me explain,
No clothes, no jewelry, just a little time of fame,
You blame me for things that's not even true,
And look right pass the good things I do,
Can I at least get a little bit of recognition?
Instead of you comparing me to girls like i'm up for competition?
For this relationship to work out is what I've been wishing,
And the love that I once felt from you is what I've been missing.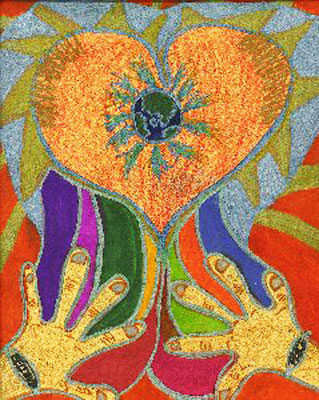 © Amanda P., Clermont, FL