Worthless Piece of Junk
March 31, 2010
From the top of the world, I sunk.
I'm now just a piece of junk.
I fell with a thunk,
Into a pile of gunk,
And now I feel like a flunk.

The strength I used to feel,
Now it scarcely seems was real.
Unable to heal,
No visual appeal,
I lost all sense of zeal.

Self-worth has gone down the drain,
Water did leave a large stain.
My life is mundane,
There's such splitting pain,
I'm cracking right down a main vein.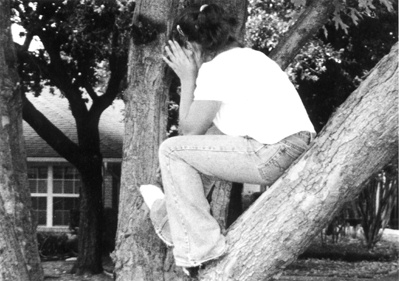 © Allyson S., Highland Village, TX