Fall Apart
March 30, 2010
No one saw my hurt. No one saw my pain.
No one saw the rain. Falling from my eyes.
They only recognized. Whatever he showed.
He took the shortcut, while I took the highroad.
I tried to hold on, while he tried to let go.
We kept everything a secret. So no one would know.
I was the one with the problems, I was the "issue".
He got a new girlfriend, & I got a box of tissues.
I never believed him, so I guess I'm the liar .
But he was all I wanted, & I all I desired.
They told me I was a fool, for falling for one.
That wasn't my plan though. I was just having fun.
It kills me slowly, because I know you'll never change.
& even when I don't mess up, I still take the blame.
Criticism, regret. The list never ends.
But I have no problem, doing it all over again.


I accepted your imperfection. & everything else that I hated.
You traveled new places, while I stayed and waited.
Waited for you to return. Waited for your call.
Waited for you to love me . I waited for it all .
I waited for the heartbreak. I waited for the lies.
I waited for the sadness. I waited for the goodbyes.
I waited for your kiss. I waited for your heart.
I waited to fall, fall apart.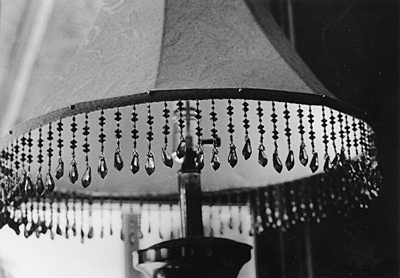 © Ashley T., Westport, MA