The children's eyes
March 29, 2010
We can only blame ourselves
We don't focus on the poeple who matter the most.
Yet we shine the spotlight on the ones who aleady have the attention.
The ones with the money, the ones with the fame, the popularity.
We don't long to meet the children's eyes, the vulnerable scared weak eyes.
We dream about meeting the girl with the best voice.
But what about the children's voice's?
What about the Childrens Eyes?
We look at the glitter.
We ignore the tears.
Where did the children go?
What about there eyes?
The eyes of the people who are beautiful.
Eyes that are lit with hope.
Lets all wake up, and look at the children's eyes.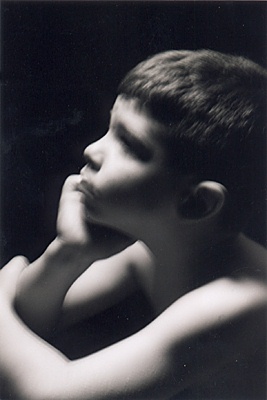 © Dena G., Pittsburg, PA