One Inquiring Mind
March 29, 2010
It is the only thing that keeps me going. I am the only one that keeps it going. One inquiring mind with thoughts scampering around like busy bees. One that at times, may wonder about too much, but keeps on wondering. There's one implanted in all of us, but this one…this one is different. In my dreams it imagines, but I am the only one able to experience them.
It's capacity is endless. It has the ability to learn and create. It may observe one thing that only leads it to question another - as one simple thought branches off into hundreds of abstract ideas. This is how it grows.

At times it may give up, and be content with its findings, until one day it encounters another spark. Think, think, think, the mind encourages when it has been reignited. It learns.

When I feel the world is too complex for one single thing to handle, when I am overwhelmed with the ideas and opinions brought forth, my mind takes over. When there is a need for maturation, education, and innovation. One that prospered instead of was conquered. One that enjoys challenges and novelties. One that releases individuality.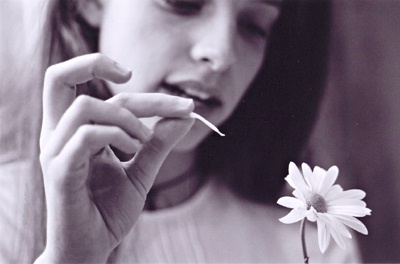 © Emily B., Houston, TX