Lonely Tree
March 26, 2010
Under the Lonely Tree
Where the winds whisper,
And the calm sea waves crawl up the beach,
And the clouds are gray and hang like overfilled grocery bags,
A tree droops with poor posture
Just over a young boy.
All of his feelings of being forgotten echo throughout the lonely beach.
Scary silence.
Wishing to be among his old friends.
Childhood memories, ages ago.
Games of tag in the heart of summer,
Snowball fights in the dead of winter,
Whether hot or cold,
It was always a fire of immature laughter.
They thought they would never grow up.
This young boy, the youngest of all of them,
Left alone as his companions headed off.
To face the extraordinary world.
To be independent for once.
This young boy at last decided cheerfully
That soon he would be ready to head off too.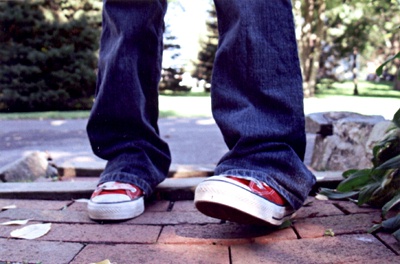 © Sara M., Milford, CT