"Hatred"
March 25, 2010
Hatred
a evil word
a evil emotion.
A word, and emotion
sent from the pits of hell
invented by the devil.
Hatred
a powerful word.
So powerful it knocks you off your feet.
This is what I feel about you
this is what i feel towards you.
Hatred
lives in my eyes
if I look at you
I hope a bolt of lightening
comes down and strike you dead.
Hatred
lives in my mind
If I read your mind
plant my evil thoughts in your head.
I can get you to kill yourself.
Hatred
lives in my heart
I feed it
making the feeling bigger, greater.
Greater than ever.
Hatred
gave me the feeling
that I wanted
Satisfaction.
The feeling made me feel,
feel so alive.
Hatred
a evil word that possesses you
a evil meaning
a evil emotion.
HATRED!!!!!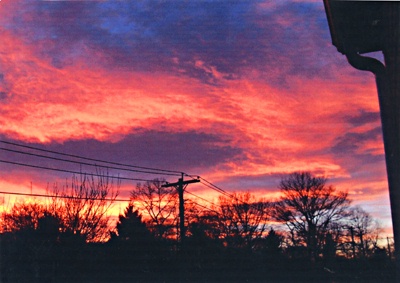 © Robbie M., Milford, CT