A beating heart
March 25, 2010
This pain leys inside of me eating me alive.
I'm tired of the same ending.
I want to escape this world for good.
This world treats me the same over and over again.
It makes me think of committing suicide again and again.
I can't count how many tears I had shed.
I know that I had shed enough not to even cry right now.
I had cried for so many stupid things that I have no more tears in me.
This is a sad time I swear.
If no one can see that I truly care, well they don't know me at all.
People think that I don't care about no one, but they are sadly mistaken.
I care about even though we are not together anymore.
Why cant people know that I have a heart.
A heart that is beating for you.
A heart that I will always have for you.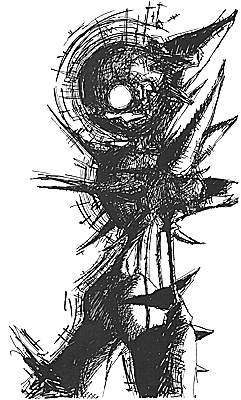 © Tag H., Galesburg, IL