Vampire,vampire
March 24, 2010
Vampire,vampire strong and fast
Vampire,vampire soft and sweet
Vampire,vampire cold as ice
Vampire,vampire immortly forever
Vampire,vampire skin as hard as rock
Vampire,vampire drinks blood and souls
Vampire,vampire dies by a stake though the heart
the slayer died by the hand of the vampire and lies died beside the slayer
no one knows what happened to them but for one little girl seen what happened to them because the little girls father was the vampire. never told nobody and never will because she is half vampire and half human. the little girl lived to be the oldest vampire/human child to live a long time they were very happy to know the little girl who lived to be older than this world.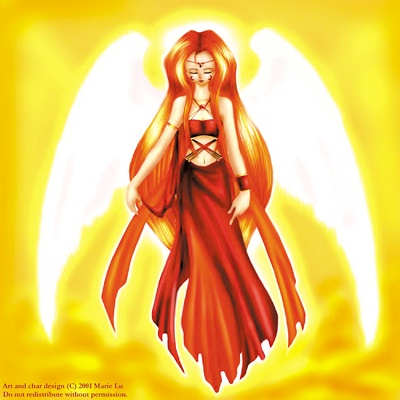 © Marie L., Sugar Land, TX