My Years Without YOU
March 24, 2010
Freshman year of High school.
I was scared,
With no one to talk to
No one to relate to,
All I had was my Xbox
And of course baseball.
But with all of that said
You always made my morning,
Made my morning brighter
By seeing you.

Sophomore year.
A better year,
Full of a lot of changes
And different people,
I had friends,
People that I could relate too
People who knew where I was coming from.
And I had girls flirt with me
All the time,
And I never asked them out.
Why?
Well cause,
I didn't have you.
And I was willing to wait,
Wait a very long time.

Junior year.
The year that I had the guts,
The guts to actually talk to you.
It might have taken half of the year
But I did it!
I talked to you,
But you never talked back.
I tried and tried,
Tried to make you talk to me
But I wasn't very successful.
But making you laugh…
Now that's what I could make you do,
Even with really lame jokes
You would laugh.
That made Chemistry a lot better.

Senior year.
My last year to try and snag you,
But with a lot less time
Due to graduation.
I didn't have you in any classes
But I would see you,
Every morning and say Hi.
And sometimes we might actually talk,
But not for very long,

Than third quarter came a long,
And I was in the computer lab
Working on a scholarship.
Waiting.
Hoping,
That one day you would walk,
Walk through those doors
And sit next to me.
And then one day you did,
My heart racing
Palms were getting sweaty
Would you remember me?
Will you ignore me?

Okay come on Nick
Say something…
Hi Krystal.
And the rest is history.
How long will things last?
I don't know
We're just taking it one day at a time,
And however long it last…
Fantastic!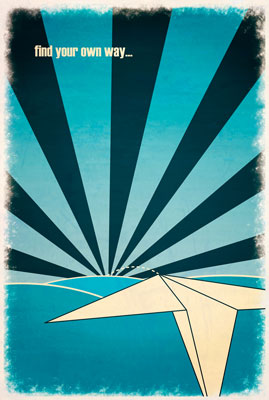 © Taylor M., Pelham, AL