Creating Peace.
March 16, 2010
I don't know who you're meant to be.
But it's not with me.
No I don't want to talk to you.
I won't exchange another word.
No I don't want to walk with you;
won't share another step.
I don't even want to see your face.
The tears have fallen; Not another for your sake.
I've thought of revenge; too much, forgiveness; too little.
I'll find peace when I find sanity; neither soon enough.
I've nearly forgotten your horrifying face, thank god for that.
Thoughts are swimming through my head; I can't make sence of it all.
guess that's where the sanity comes in.
I only wish for a second of silence, just one.
Maybe then; I'll understand. Or maybe its not meant to understand.
perhaps it's just one of those things I must force myself to accept without any understanding.
Yes, God created you; But he didn't turn you into this.
Stop blaming this on everyone else.
Not your father, not your mother, not me, not your brother.
All you.
Because you know it's not right.
Alcohol isn't "helping the cause."
That's really what you think? You're stupid.
Take another drink; take it all in.
Look around, you're alone.
welcome to the forever you've created down here in this hole.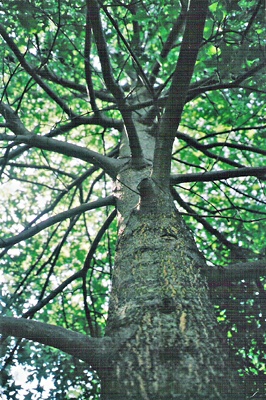 © Bhuvaneswari R., Sleepy Hollow, NY