Lost in insanity.
March 16, 2010
Pain inflicted.
my tears restricted.
This is not supposed to hurt; right?
This is to make me learn; right?
This is to teach me.
I wont run my mouth next time.
I'll be good, I promise.
I won't cry, no matter what.
tears show weakness.
tears are what you want.
I need you; right?
I'm nothing without you; right?
We're gonna be together forever; right?
Wait, stop! Don't go, what did I do wrong?
Please baby; don't go.
You can take me away, hide me from the world!
Anything you want;
Just don't leave me alone.
We'll be ok, I promise.
No; Don't take another drink.
Stop doing this to me.
This pain you've caused is too much to bear.
Please; Just leave me alone.
Get you're hands off me; I don't want you anymore.
These bruises are proof that you're no good for me.
Yes; I know I said forever, But I was wrong.
You changed, leave me alone.
Stop hurting me, I swear; We'll be done for good.
Go ahead, Throw it all in my face. It's you're fault anyway.
I'm done; we're through.
The damage is done.
Go ahead, put you're hands on me one more time; It's not gonna make a difference.
Throw some more names at me.
You're not getting me back.
No you don't love me; No you don't see.
You're stupid and worthless, go find someone who cares.
The truth is in you're eyes; hidden behind that green.
I saw through you; when you thought I couldn't.
You don't know me; never took the time to try.
You are all that matters in your spoiled little life.

Suicide again? C'mon, It's getting old.
Just go home, Go to bed and forget about me.
Wake up, live your alcoholic abusive life, without anyone by your side.
I'm sorry it got so far.
Sorry I didn't step on the brakes when I had the chance.
Sorry we crashed; sorry you're dead to me.
It's you're fault anyway; for putting your hands on me
You've made your bed.
Now go take a nap.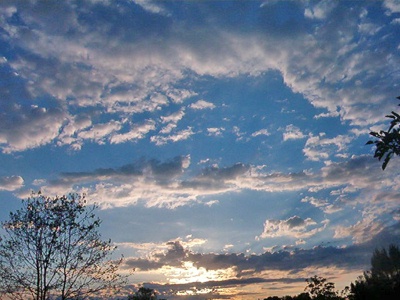 © Kaitlin M., Vincent, OH