"It's Your Decision"
March 15, 2010
They say whatever happens is what shall be,
That fate is brought upon you and me.
We cannot deny it
Nor can we escape
The path we choose
Is the one we must take

We can dream
We can imagine
We can picture what will happen,
But things don't always work out
The way they may seem

You were told the future is whatever you make it
But don't always believe it
Sometimes the person who told you is just mistaken

How can you trust a big fat lie?
Emotions talk and fears fly high
You don't have control
So just give up now
Relax, and just let the tears fall down

Because fate will come
It will reach you one day
All you can do is hope and pray

You will kneel to the ground
Having only one last thing to say
And with your last breath you'll scream out
Just take me away

There's nothing more you can possibly do
For fate at that point has finally reached you

Now this wasn't supposed to be a scare
But a warning of real life
Life out there

For once it happens you can try to change it the best you can
But when it comes down to it
The big guy has already decided for you

Decide now the road you must take
Because if not
You're bound to make a mistake

The words of advice is take one step at a time
Think before you speak because time flies by

You have your whole life,
Am I making any sense?
I'm not changing the subject
But creating suspense

Decide now
What you want to do
Make the right choice
And a good fate will follow right behind you.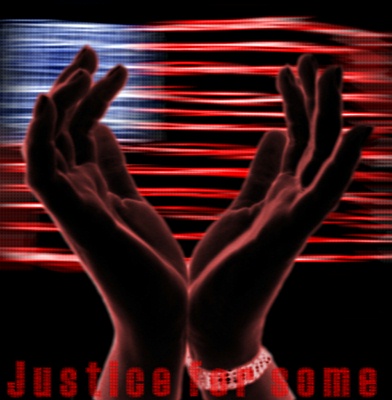 © Miranda R., Wyoming, MI