Internal erosion
March 15, 2010
Emotional confusion,
imaginative illusion,
fantasy has become my reality.

Heartless Erosion,
internally frozen,
what isn't there is all I seem to see.

Impulsive obsession,
my deepest confession,
you're there and then you dissapear.

Apathetically staring,
distantly glaring,
I'm next to you, but I'm not really here.

Deep attraction,
fearful reaction,
pretending all is well.

Trapped Inside,
no place to hide,
...please help me escape this cell.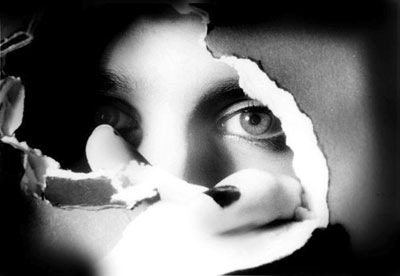 © Tabatha B., Peoria, IL