Who Doesnt Fear Death?
March 15, 2010
Who doesn't fear death? 
To kno I cud never again experience love 
To kno I cud never again kno how it feels to recieve a gentle hug
 
cud never again rock to my all time fav tunez
Well good thing is I'll be dun with the blues 

Cud Never again feel her supple skin
Wat will be the three last things I do before it all ends

For a man who has accomplished sumthingg great, fears no death! 
For that person has fulfilled their purpose to the best!

But for man who has not accomplished their main goal in lyfe... fears death will be unfair nd snatch them too late! 

Right before they meet there big break!!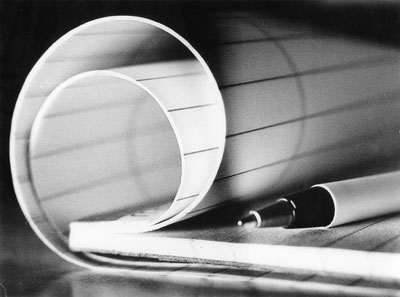 © Samantha M., Bethel, CT