You Left Me
March 14, 2010
You left me,
And you never did explain.
You left me,
In a great deal of pain.
You left me,
Without and hugs.
You left me,
To go do drugs.
You left me,
All in swirls.
You left me,
In this unforgiving world.

Now it's my time,
To go leave you,
And all of the stupid things,
That you do.
An explanation,
I will not give,
For one I never got,
And I've had to live.
There will be many times,
That you'll wish to see me,
And now it'll be my time,
To live carefree.
You won't enter my mind,
For there is a law in my head,
Saying that you,
Are to be forbid.
I have finally endured,
All i can live through,
And so I'm sorry to say,
But I don't need you.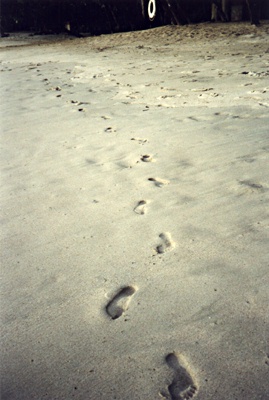 © April W., Rogersville, MO