My Burden
March 14, 2010
I want to banish you from my mind,
to bid you farwell.
I want to leave you behind,
I don't want to dwell.
I cared for you so much,
yet you let me down.
You used me like a crutch,
and now your fault i have found.
Leave me alone,
and i will try too.
Don't text my phone,
and my life I'll redo.
Don't talk to me,
or try to be my friend.
Listen to my plee,
and all of this can end.
I bothered to care,
and I end up broken.
See what I bare?
But it is my burden.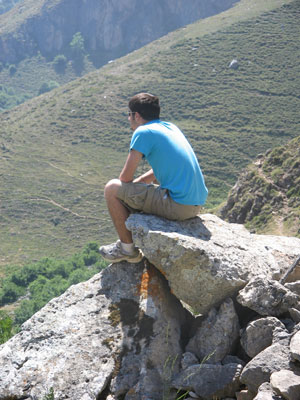 © Bonnie K., San Antonio, TX