Was I A Bad Fish?
March 14, 2010
Why did you pick me even though yout just going to throw me back into the water?
Even though your going to catch a better one?
You say all this stuff tome and you just go on and throw it all away.
Even though you made me a happy fish but I was the bad one for you.
You drew me to the hook and you just rip me off.
So, you tell me..,was I a bad fish or were you a bad fisher?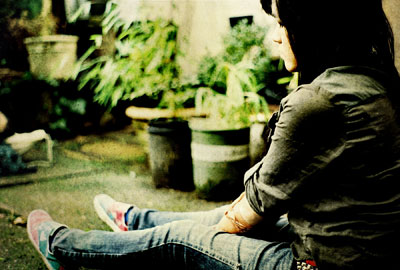 © Hailey J., Lake Oswego, OR