Compressed Concern
March 14, 2010
they say keeping it all inside is unhealthy
that it just keeps bubbling until it boils over
and everything and everyone is scalded and scarred
and that's when they hide and take cover

but what if you don't know how to share what you feel
how do you express it if it's unknown to you
what happens when your mind becomes unfamiliar
and this meltdown is years overdue

can you see what is coming, is it clear, obvious
the catastrophe that is sure to take place
is there a way to help with this foreign unease
this barrier I have long constructed, I know I can't erase

this uncertainty affects every facet of my life
I hesitate and second guess
I worry too much about what others think
maybe I just need to learn to express and confess
that I feel like so much less than I can profess
and this stress I possess is creating such a mess
that I obsess to suppress
and keep buried somewhere. . . .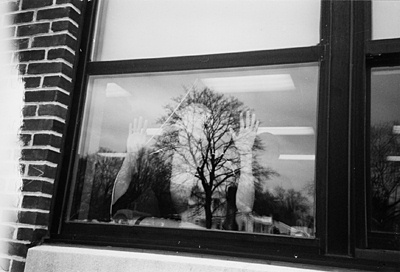 © Kaleigh W., Pompton Plains, NJ