Discovering Optimism
March 14, 2010
Just lie on the grass,
Let the bad days pass,
And think of the new ones...
Waiting and ready to come.
Put it all behind you,
Every piece of pain you ever knew.
Look to the moon instead of the black space,
And find your loving happy place.
Look at life from a bigger point of view,
And find that the bad things are very few.
You're the only one, who makes them that way,
So keep it like that and have an optimistic day.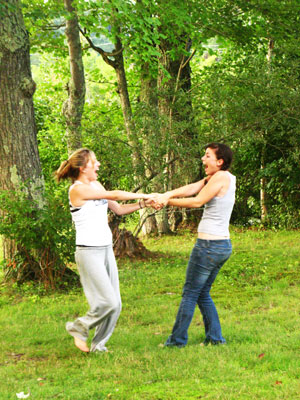 © Chantal C., Falls Church, VA