Where I'm From
March 13, 2010
I am from harsh winds and quick freezes, from brutal heat and random weather.

I am from the backside of a shopping empire, where there are more cats than people.

I am from a grand oak tree, where children use its roots for kingdoms.

I am from long trips and strawberries, from Aunt Trisha and Heather and Uncle Milo.

I am from a population of sarcastic, big-dreaming people and big feasts.

I am from a world where the only Santa lives on TV, and "they're only talking loudly."

I am from people who love me and my family and God, where I long to be now.

I am from North Carolina and weird relatives, surrounded by Slushess and barbeque.

From the surprising event of life, the acceptance letters, and the unending love and guidance of Elizabeth.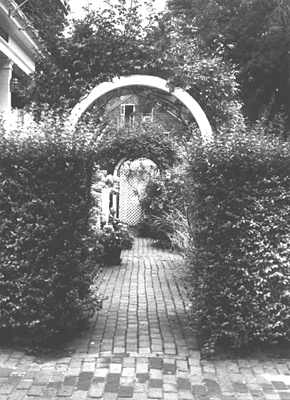 © Nicole E., McLean, VA