Just fade
March 18, 2010
Into the dark abyss I want to fade,
there is no day in my eternal night,
kissing my skin the touch of a cold blade,
my happy dreams have gone far out of sight.


Just leave me be, I want to be alone,
in the realm of living I found nothing,
in my wilderness I sought out my home,
only sorrow and dispar it will bring.


The heart of a raven I will still keep,
flying above the clouds I can not breathe,
in a crowd I feelso dark and alone,
in this empty world I feel I must leave.


A smoldering fire, the smoke will fade,
in this tree is where my bady is laid.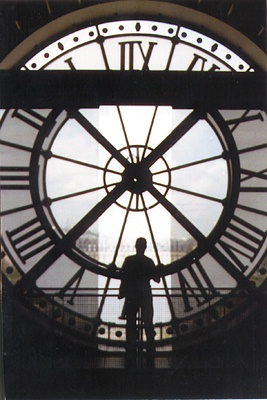 © Kelly G., Norwell, MA