Broken Hands
March 19, 2010
I hear his voice in my sleep
In the next room, someone weeps
And when awake, I see his face
He used to say, "Take it at your own pace."
Now I rush everyday
And cry at the park where we used to play.
I can't think
Nor sleep a wink
My broken hands stuck together
And I know that there is no forever
I will smile 'til tomorrow
Today, there is sorrow.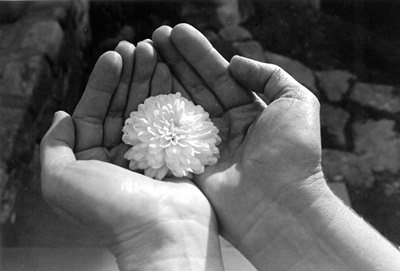 © Beth S., Marblehead, MA