Family
March 6, 2010
The family i once adored gone with a soul set FREE.
when that one little girl has to beg and plee for that one special FAMILY.
When a slap from a mother thats suppose to show love,
turns into a knife slashing her WRIST.
Will this little girl grow up with a knife as well or even a clentched FIST?
she wonders night by night will she ever be like them, but doesnt know what to THINK.
How will she ever live her life in the future will she ever do drugs or DRINK?
She doesnt cry for that freed soul anymore but the pain never went AWAY.
what kind of world is it when a girl doesnt know how to PRAY.
The family she loved most whos hapiness was there ENDEVOR,
is now gone with a soul and lost forever and EVER.
now will that girl grow up to BE, somthing like her FAMILY?
well i guess we'll have to SEE because that choice is up to ME!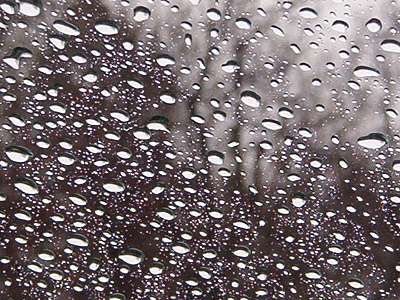 © Terrin C., Humboldt, IA