My Baby
March 6, 2010
Your my baby.
My home-sweet-home.
My safe base,
the solid ground,
that keeps me standing,
when your not around,
to hold me up when i fall down.
But your also
pig-headed.
Such a guy.
A Jerk,
A jock, who plays football,
in the park.
Who stays in the dark.
Who hides they're feelings
like a steal fault.

D.P.S.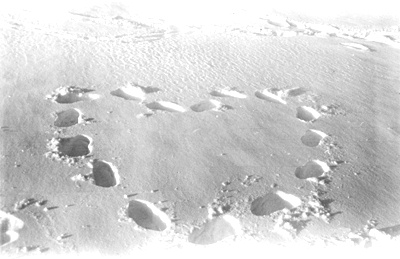 © Kim B., Marblehead, MA