Special Kiss
March 6, 2010
Lips against lips.
Body's to Body's
As the passion runs wild,
like a rappid river,
in the dark.
Our lips pressed
so tightly together,
that little spark.
The excitment of it all,
As our tongs touch.
As our mouths
move together as one.
And, feeling the smile
on your lips
as i kiss that
special spot.

D.P.S.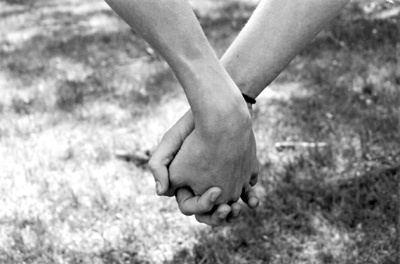 © Alexa T., Pompton Plains, NJ