Minds in a Bust
March 6, 2010
soul full eyes can never win the prize,
but for you i am satisfied.
because you make my heart beat like a drum,
and my stomach flutter like a fate of butterflys
that sing through the night
I over think it way to much,
my minds in a bust
oh yuck,
i can't help but think are you okay with me,
are you gunna leave me,
in the dark,
abandoned and afraid,
but i trust you
no doubt,
don't know why...
but its just so heart felt,
about how i felt the day,
that we meet,
i guess i just have to keep my hopes up
and pray for the best,
because i am stuck with you for good;
past, present and future,
so baby just hang on
and enjoy this wild roller coaster.

D.P.S.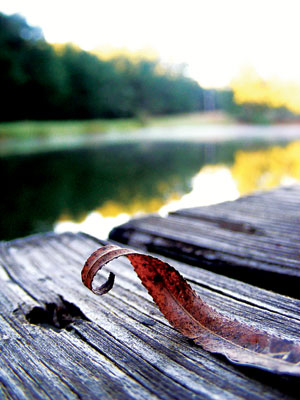 © Jack B., Central City, KY