I Heart; Question Mark.
March 6, 2010
I love: question mark,
By the blinds that hide my way,
To the sun that blocks my days,
And my nights blocked by stars...
Because without you here
everything just seems to fall apart.
and it blocks off my eye sight,
I'm blind
And i can't see, the beauty of life...
Because you left,
your not here to hold my hand,
and make it all right again.
My heart has stopped beating,
The butterflies in my stomach,
are gone.
Theres even no more smiling in my heart.
It's all gone, thats why i'm blind.
Because You left with everything i
loved
Now thats a sure sign.

D.P.S.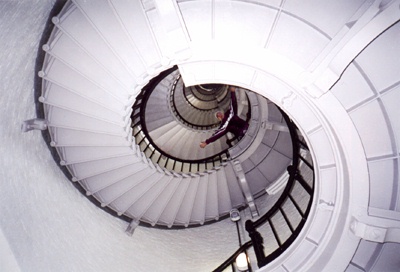 © Andy G., Phoenix, AZ