bye-bye
March 6, 2010
I confront you,
you listen...
or at least i think
so...
But deep down,
i know your as fake as a
barbie,
because hunny lyin
to me isn't the way to go...
If you don;t wanna talk
Just say so!!
Because i'll drop you,
like a fly.
because its happened before,
no need to worry
bout that anymore
because baby i'm goin now,
so bye-bye,
And i'm out the door,
and your wonderin why.

D.P.S.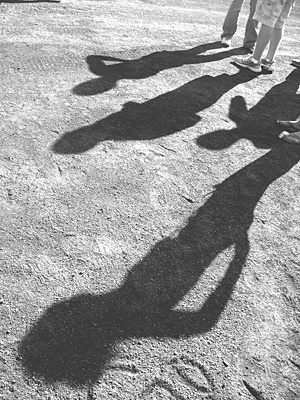 © Trella R., Mountain Lakes, NJ