First Date
March 6, 2010
Palm against palm
as the beat goes on.
heart to heart
until its all gone.
bc its you and me
from the begining to
the end.
the whole world
is seperate,
invisble at most.
bc when we're together
everything fanishes,
but when were apart it's
like a gapping hole,
of pain and desire.
Just waiting to be
unleashed at the end
of the night.
Our need so great
all you can do is
smell that smell,
taste that taste,
About what it
was like on our
first date.

D.P.S.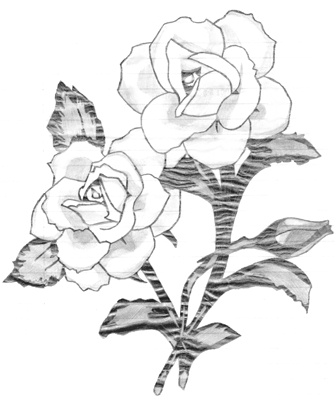 © Christy P., Providence, RI