A Shadow Comes Upon the Land
March 6, 2010
A shadow comes upon the land,
The shadow known as death.
The bodies are all quiet,
Holding their last breath.

Will God be waiting for them?
Or will they just disappear?
All the evil left behind,
Or forever live in fear?

There's no status in heaven.
Everyone lives in harmony.
There are no populars, no jocks, no geeks.
No one as uncommon as Carmony.

The love is not left behind, though.
It lives on in their hearts.
The family may all be gone,
But the love is stuck like darts.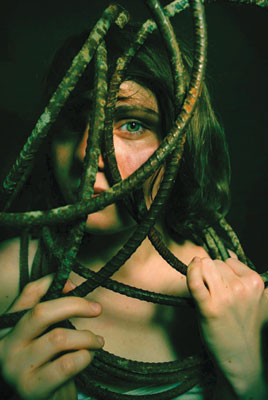 © Narongsukchai T., Sachse, TX