Happy, Haunted Past
March 12, 2010
When things where good the world was brighter.

The smiles are abundant and real.

Struggles come and made me a fighter.

The wounds they created would soon heal.

Now the world looks small and dull.

My head is filled with noise.

I pound upon my bleeding skull.

Try to remember my past joys.

A few years have come and gone,

With emptiness my eyes have been replaced.

I wait for the dawn.

With the world in all distaste,

I look within my past,

To try and find the point,

That in my hind harassed,

My total disappoint.

Where I lost my eyes of innocence,

Replaced with countless sins,

Consumed by violence,

With few personal wins.

Is this the world from now on?

A sad reality.

From this life I am withdrawn.

Within my abnormality,

Things use to be good.

Along time ago.

I wish I understood,

Why I lie below,

Alone in my room at last,

Memories are all I have,

Of my happy, haunted past.

Of which is never forgave.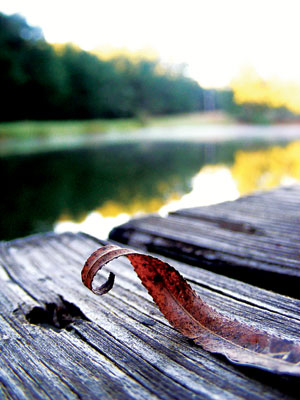 © Jack B., Central City, KY