Pain.
March 12, 2010
I thought the pain was at its end,
But it's just starting to begin.
They say time is what heals,
But now I'm left without any meals.
Opening up,
Breaking down,
Hatred is always found.
Before the winters over,
My heart will be undercover.
Looking inside is what they'll try to do,
But until I'm ready no one will get through.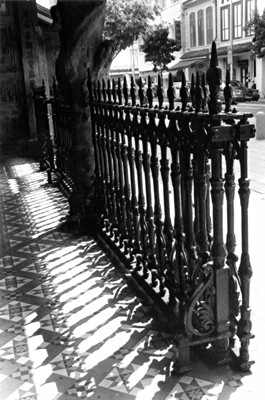 © Gretchen L., Edina, MN