Time Machine
March 12, 2010
There is a time machine,
It can travel back years.
One can re-feel the joy,
One can re-live the tears.

Some are large and bulky,
Some compact and small.
Some have stands and lights,
Some have curtain walls.

No vortex is needed, no flux, no mad science.
A push of a button, a light quickly flashed,
A moment is frozen,
Forever to last.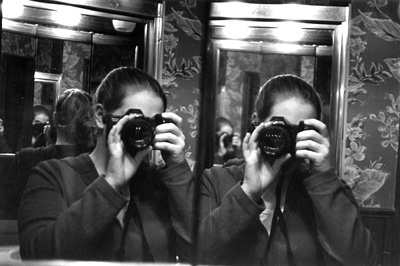 © Natalie D., Marblehead, MA