Behind the wheel
March 12, 2010
C'Mon, says my mom,
Let's go for a drive.
I don't know if
I will survive.

Into the driver's seat
is where I go.
Where's the gas petal,
I don't know.

Pulling out of the driveway
was such a breeze.
I hope I am able
to make all turns with such ease.

Around the corner I swerve,
I really start to fly.
But Mom's not yelling,
Who knows why.

I turn my head to look,
but only for a sec.
Gee, I'm glad
that i did't just wreck.

Now I see why
Mom didn't shout.
There in the seat,
She's passed out.

One illegal U turn,
in the middle of the road.
I want to get back,
to our humble abode.

But first i must wake
my mom from her sleep.
So I lay on the horn,
For one big loud BEEEP!

I pul off to the side,
to see Mom's OK.
She gives me a glare,
leaving nothing to say.

I climb out of the fro,
and into the back.
Safe driving you see,
Is a skill that I lack.

Up to my room,
I go downhearted with sorrow.
Behind the wheel of the car,
I won't be tomorrow.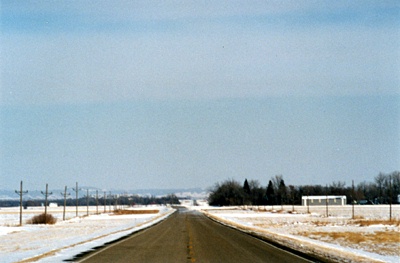 © Cole D., Willow City, NC