Can't breathe
March 12, 2010
These walls lock me in...
hold me down,
drown me out..
like a prison cell,
except theres no air!
I can't breathe,
This is such despair.
It kills me inside,
theres no one here,
only me and these walls
that pin me in,
oh dear!
I'm struggling,
struggling for air.
I try to scream,
but nothing comes out...
I feel my eye lids closing,
The world going black..
i can't see or feel =,
I'm finally leaving,
leaving,
This wicked place,
and rising up above,
to the world unknown,
and to the world that has love.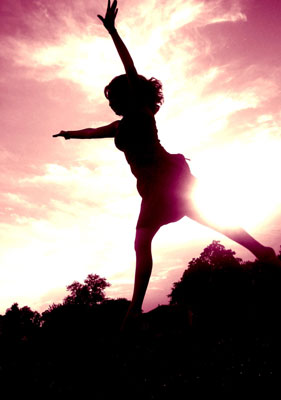 © Martha V., Morton Grove, IL