Ode to a fish
March 12, 2010
Among the pet shop,
you stood out the most.
Your fragrant colors,
your flimsy tail,

the way you swam,
the way you looked
at me,
as if we were meant to be,
together.

Right then,
in that moment,
I knew you were the one for me.

I picked you up,
from out of the tank,
quiet and steady.

You were quiet and calm,
as if you trusted me.
You stared into my eyes,
I stared into yours

Our eyes met each other,
and then my stomach grumbled.
You got scared,
I got scared.

I didn't know what to do?
I went along with my hunger
and swallowed you whole.

Too bad fish don't have nine lives!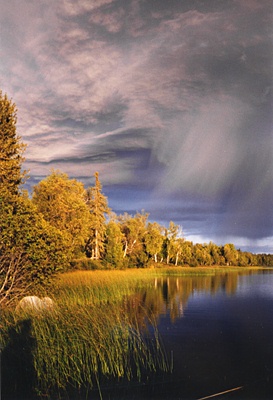 © Dustin B., Nikiski, AK