Through the Eyes of a Wolf
March 12, 2010
You're scared, I see.
Why, I ask, can't you just leave me be?
Frightened and hunted, we run.
Shot at by many a' gun.

Let's try this exercise.
Let's see what you see through my eyes.

Do you see it?
The reason for our nightly cries.
The pain of our losses...
The sting of our goodbyes?

The end of our existence is near.
You don't understand, so you choose to fear.
Now, tell me how it feels, my dear,
To lose the ones you hold so dear.

When you look at us through your eyes,
It's terrible that you don't even realize
The pain you've caused or
The severity of how we've been wronged.

It's such an abomination!
It's no wonder we fear your nation!
Humanity is not at all humane
When you satisify your needs through others' pain.

All your fears you make us symbolize
Until we're everything you despise.
Tell me now, without your lies.
Can you see what we see
Through our eyes?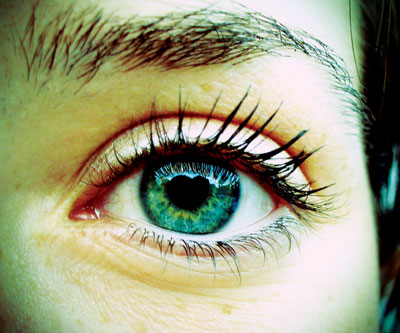 © Michelle K., Vancouver, WA