The Friendly Girl from the South
March 12, 2010
The girl who's super organized and smart.
She loves music, reading, and creative art;
Watching funny movies to smile and laugh,
Her friends and family are her other half.
Swimming and writing are her passions,
She tries to keep up with the latest fashions.
She talks a lot, she's a real motormouth.
The friendly girl from the south.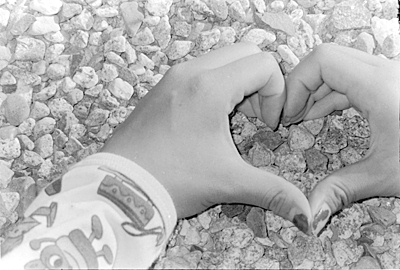 © Caitlin T., Marblehead, MA