Paper Plans
March 11, 2010
Jet black ink sprawled over hateful eyebrow
Paper plans stuck, ingested in dark mind,
causes soul to befall rotten too slow
Gears of eternal war begin to grind
One figure will destroy and bring distraught
to a nation beginning to unwind.

Shadow steady sinful through dark black claw
Avoiding light, arched spine. Rippled hamstrings,
final tensing send coarse sickle through maw


Flesh melts from demon's cold blood heart, pain stings
Corpse forms, destroying mask, true face now shows
Angels turn quick, blood stained halos and wings

Brother's bonds bleed onto the dessert snow
Brother, sister lie covered by sand's blow.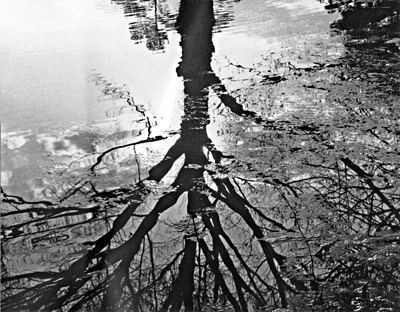 © Ciara B., Kennesaw, GA