Picture's that fall
March 10, 2010
A picture is a million words in one,Right?
Then tell me why in all my picture's no one can read my world

My eyes show the pain
Smile tells the lie,that I live each day
Pose show's lack in confidence
People around show all the heart ache

No one can see any of that
My picture does notihng but Lie
or send out the wrong message

once you meet the true me,
I hide behide this bouble
no one may not understand
this bouble is all I have to call mine

At times I belive the picture and
what others say they see
I belive it all

Intill I walk in that door
I see the person that belives it the most
I try to play along the best I can

All up intill the picture's get pushed in my face
Then like a rubber band my mind snap's
My eye's go black,I cant see
I hear all the yelling
I feel my hands hitting the wall over and over again

Next I hear the glass fall
The glass gets deeper
Still no sight
the yelling gets louder as it hits the cold floor

my body goes num,feels like my ears are bleedong inside out
All I know is that Im walking in the snow with no shoes
the wind is blowing my hair into my face.
taking deep breaths I open my eyes's
wishing it was only a dream

Wishing someone form any were would just look deepper,

deeper into my picture's,
try to understand..
try to see what I see
try to connect with all the pain,anger,sadness...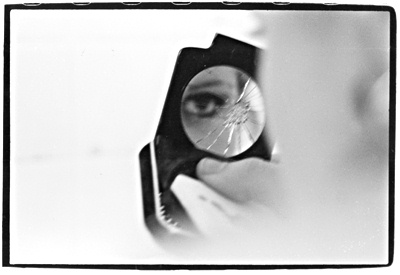 © Heather W., No., Brunswick, NJ