Curiosity and Wonder
March 10, 2010
Questions out of curiosity
Answers unexplained
Left in confusion of what is made.
She's in a room with familiar faces
What does she see?
So many people with unanswered questions.
Love and hate, live or die
Continous questions people thrive
People are curious
People have asked
But in the end nothing is answered
and left with why?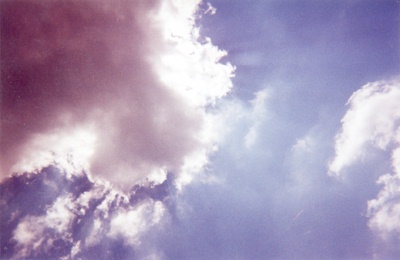 © Kena A., Huntsville, AL