The Bird
March 10, 2010
A bird as dark as the sky,
Flies to the place of no return,
Where it is always hot
Where the pit of despair always will burn.

He flies with great persistence,
Past the ocean and the edge of the Earth,
Through the stars and out the galaxy,
To find his place of birth.

When he gets there it is dark,
As dark as sky at night.
He tries to see but it is all black, no light at all,
And there is no one to hear his lonely cry.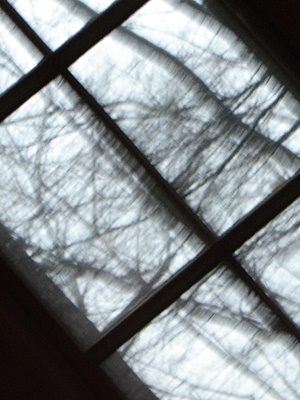 © Claire H., Boxford, MA